Join Back on My Feet at our pre-race motivational event!
We will be cheering on our FundRacers and circling up before one of the biggest races of the year!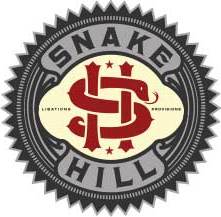 As a benefit of being on the Back on My Feet FundRacing team, each FundRacer and a guest are invited to join us at no cost for a delicious meal during race weekend. Come meet your teammates, decorate cheer signs, and meet our corporate partners as we come together as a community before the 2021 Baltimore Running Festival!
To provide an accurate headcount, please fill out this form by Tuesday, October 5th to RSVP to our pre-race event:
We hope to see you there!
Interested in supporting Back on My Feet by sponsoring a future event?
Reach out to Mary Elizabeth Sullivan, Marketing & Events Manager, at mary.sullivan@backonmyfeet.org for more information.