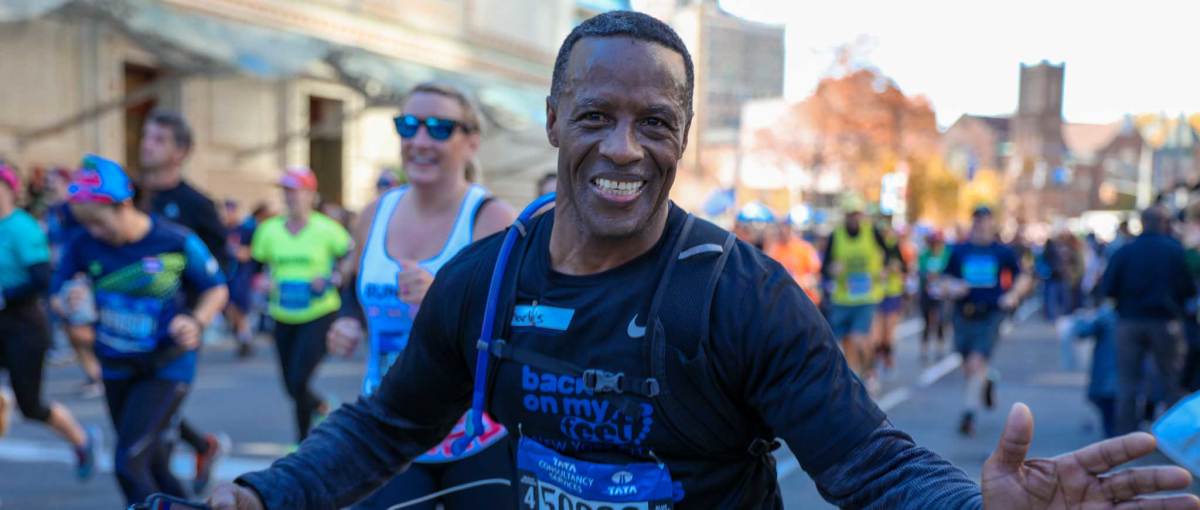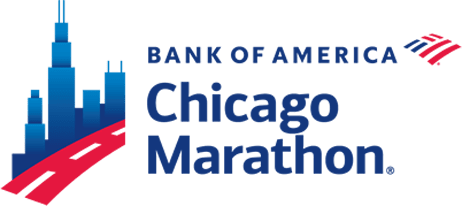 The Bank of America Chicago Marathon is the fourth-largest race by number of finishers worldwide and we want you to join us in crossing the finish line on October 9, 2022! Known for its flat and fast course, this World Marathon Major race starts and finishes in Grant Park and travels through 29 neighborhoods.
Back on My Feet uses running and community to transform lives – and when you FundRace with us, you do too. The money you'll raise helps our Members overcome homelessness through the incredible power of putting one foot in front of the other.
By signing up for the Back on My Feet team, FundRacers will agree to raise $2,000 & pay a registration fee ($230-$240) to secure their entry into the race, and to support our mission and our members.
Are you in?!
If so, here are your next steps:
Step 1: Hit the 'Register Now' button below and get your fundraising page started with a $25 fee that goes toward your $2,000 fundraising minimum.
Step 2: After registering with us, you'll receive an email with a link to register directly with the Chicago Marathon as soon as the marathon provides it. This is a separate registration and fee ($205-$230). Note: this step needs to be completed by Tuesday, May 31st to secure your bib for the race!
Step 3: Start Fundraising! Your minimum is due the Monday before race day (October 3rd). Our FundRacing team will be with you every step of the way!
All team members are eligible to participate in our FundRacing incentive program and receive Back on My Feet-branded gear as you reach fundraising milestones (check out the offerings below!).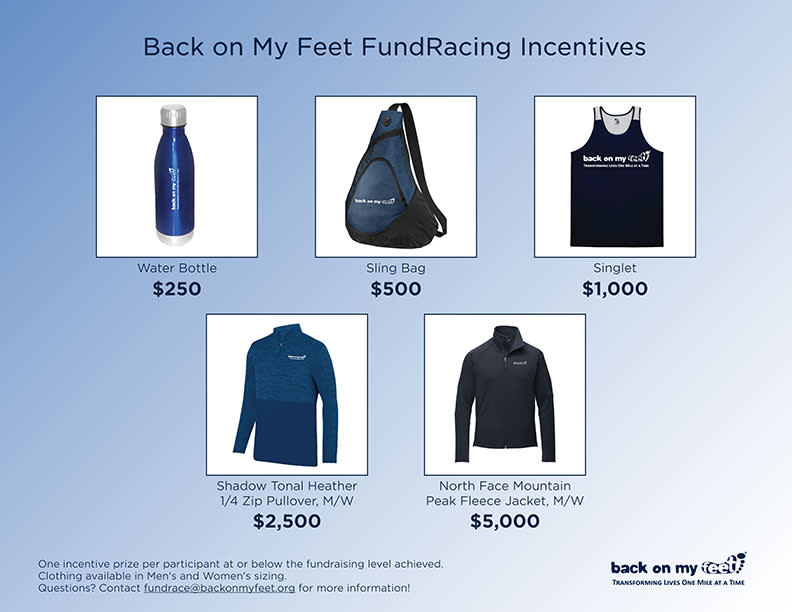 **Please note that Back on My Feet does not cover travel expenses to and from the race. We strongly recommend using the race's official travel partners for making travel reservations.
Your participation will help Back on My Feet members move their lives forward.